Tax-Credit Funded Vocational School
East Liverpool, Ohio
Strategic Plan
Feasibility Studies
Strategic Project Implementation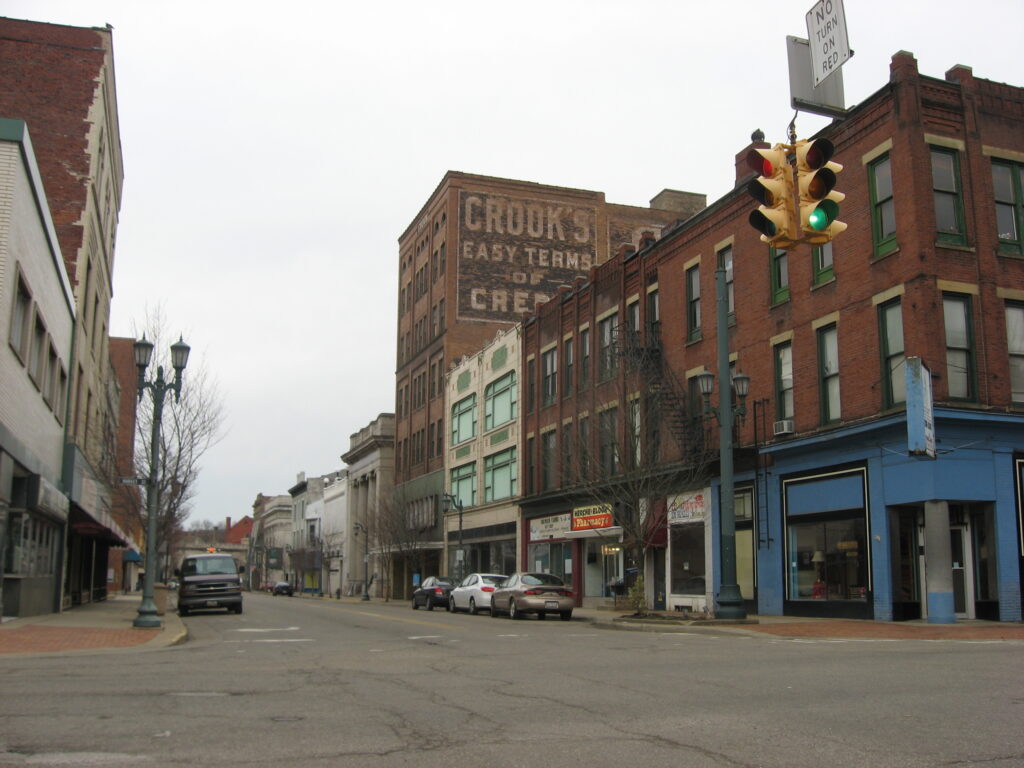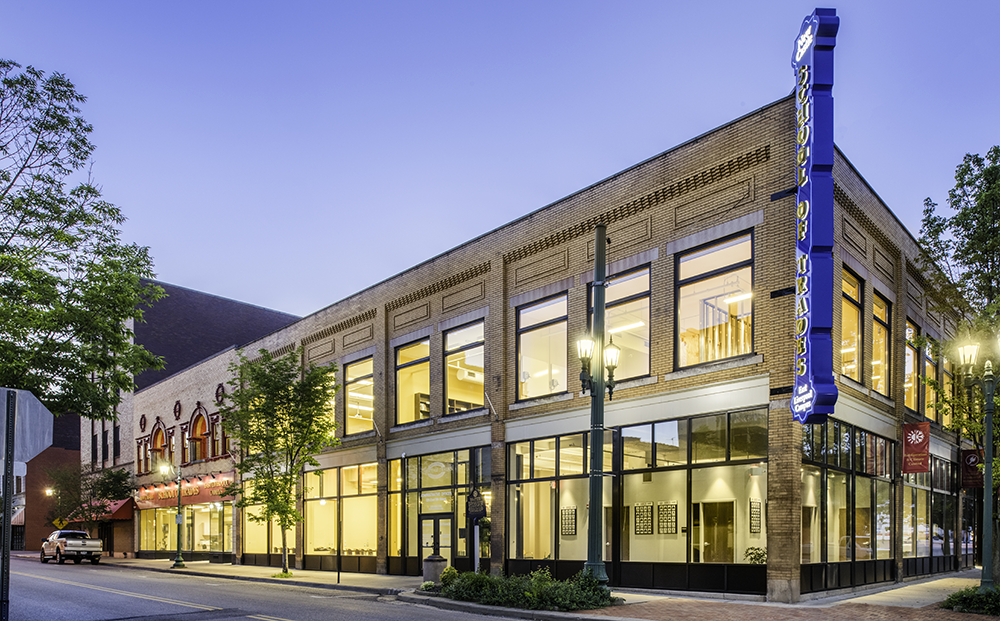 After years of neglect and disinvestment, the City of East Liverpool hired Better City to develop a strategic plan and implement strategic revitalization projects in the downtown area.
During the implementation phase, Better City assisted New Castle School of Trades with a new location in East Liverpool, Ohio. This project catalyzed an era of revitalization in the city's downtown core. Furthermore, the project required complicated financing solutions to achieve economic viability, which included federal + state historic tax credits, federal + state new markets tax credits, CDBG, and tax increment financing. This difficult, complicated, yet incredibly impactful project was orchestrated by Better City and importantly, included local, regional, and national partners. Better City facilitated bringing all of these organizations together to successfully implement what was referred to by a state official as "one of the most complicated projects ever undertaken in the state of Ohio."
Participation from a group of local community minded investors including Lionmark, LLC and the Megafund helped to secure the buildings and provide initial seed funding as well as a predevelopment grant from the Finance Fund. Commercial funding was provided by PNC and the Development Fund of the Western Reserve. The Ohio Department of Development, the City of East Liverpool, Port Authority of Columbiana County, Columbiana County, and the Community Action Agency of Columbiana County also played critical roles in making the $8 million project come to fruition. This vocational school project was one of four semi-finalists for the National Development Council's 2017 Innovative Project Financing Award.