Improvements inspired by the locals.
Our speciality is you. We pride ourselves in the economic development of towns, cities, municipalities and communities. 

We help you create a strong and resilient community.
Specific, action-oriented economic plans that focus on improving communities to become sustainable, profitable economies.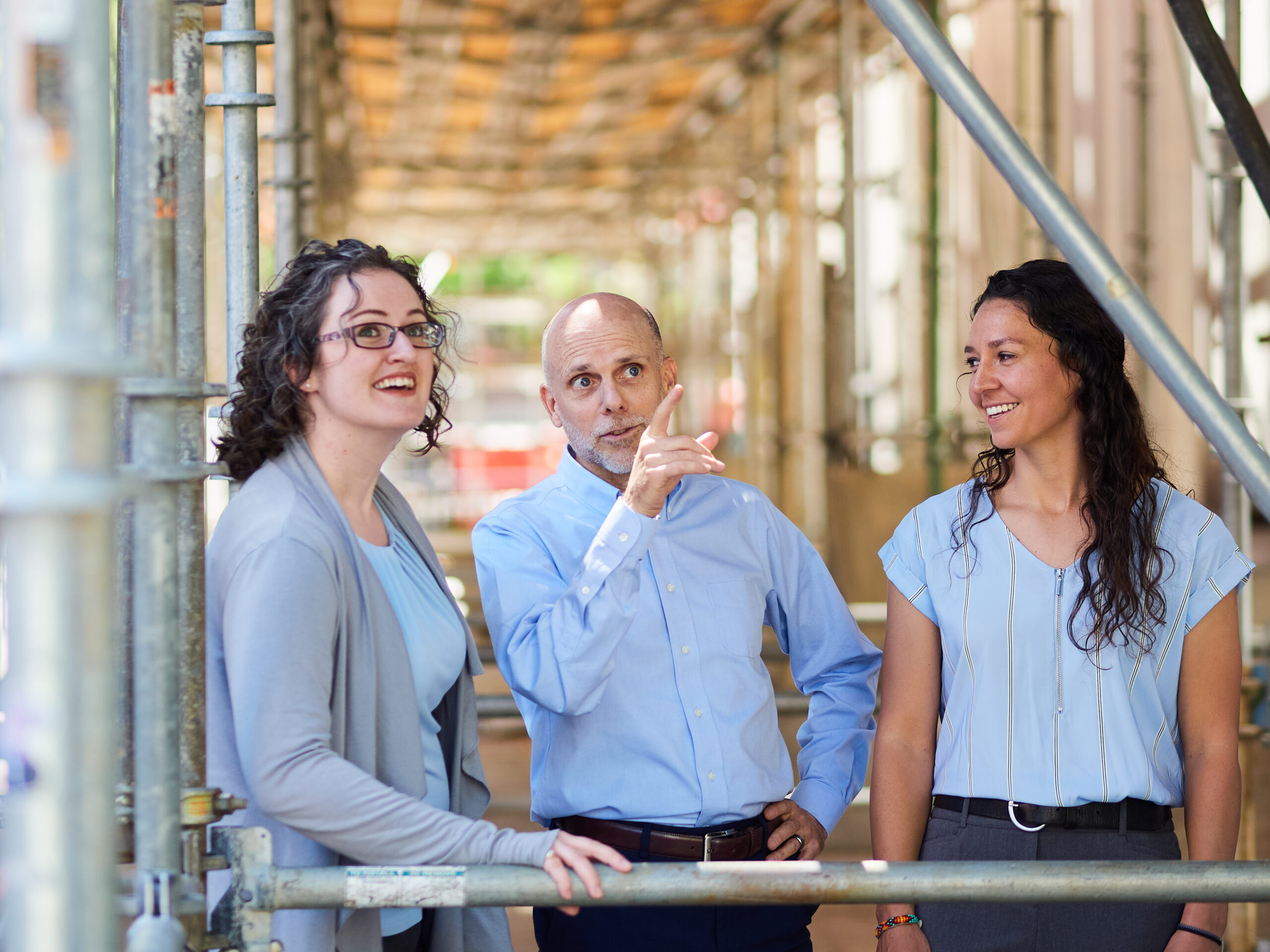 Economic Development Advisors
This is who we are. Advisors that give honest, meaningful, smart, attainable advice. From the brainstorming & visioning, to the planning and then execution; we'll be there.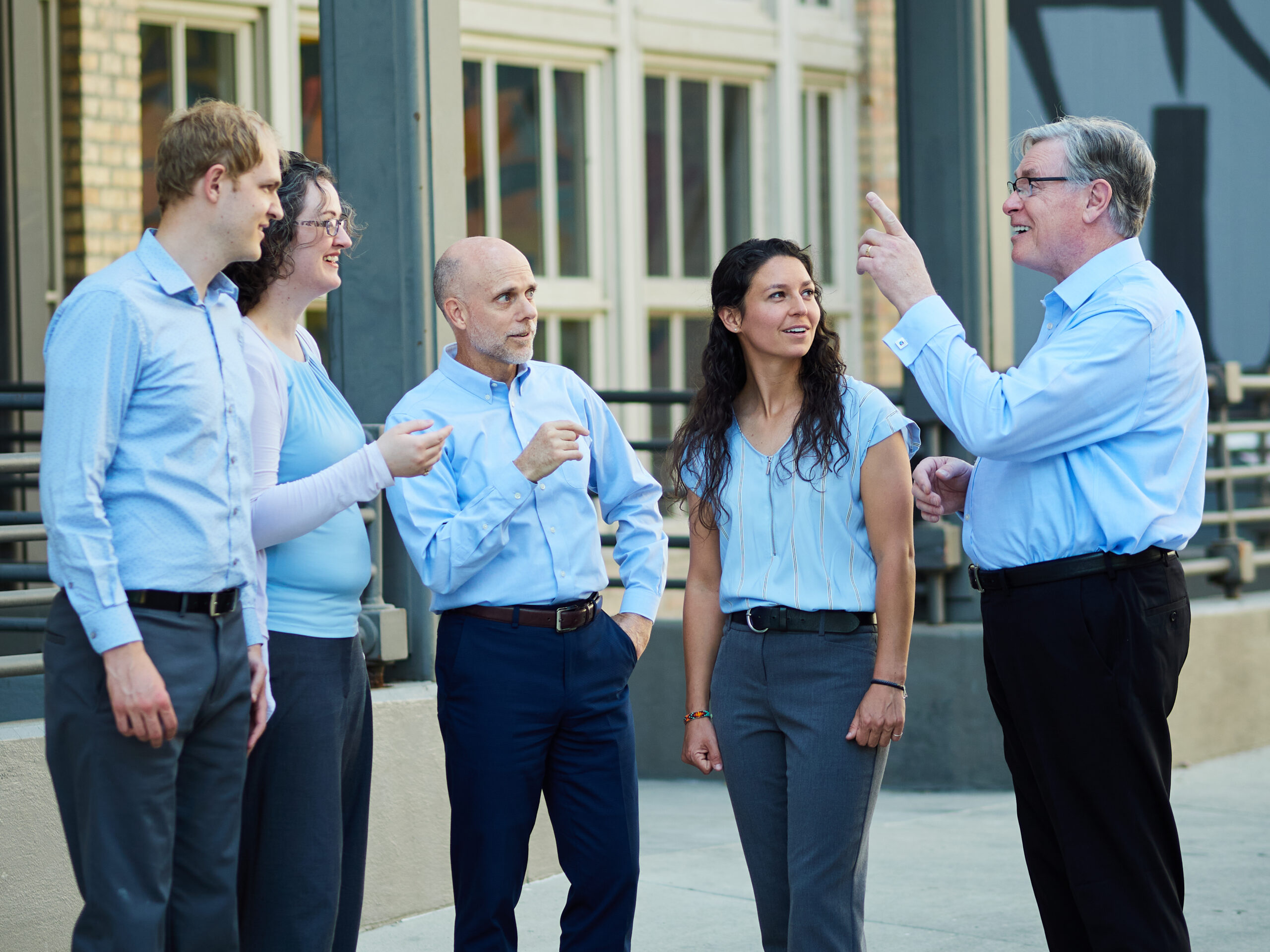 Implementation & Follow through
Hire us to implement with you the plans we make together. Collaboration through every step from start to finish.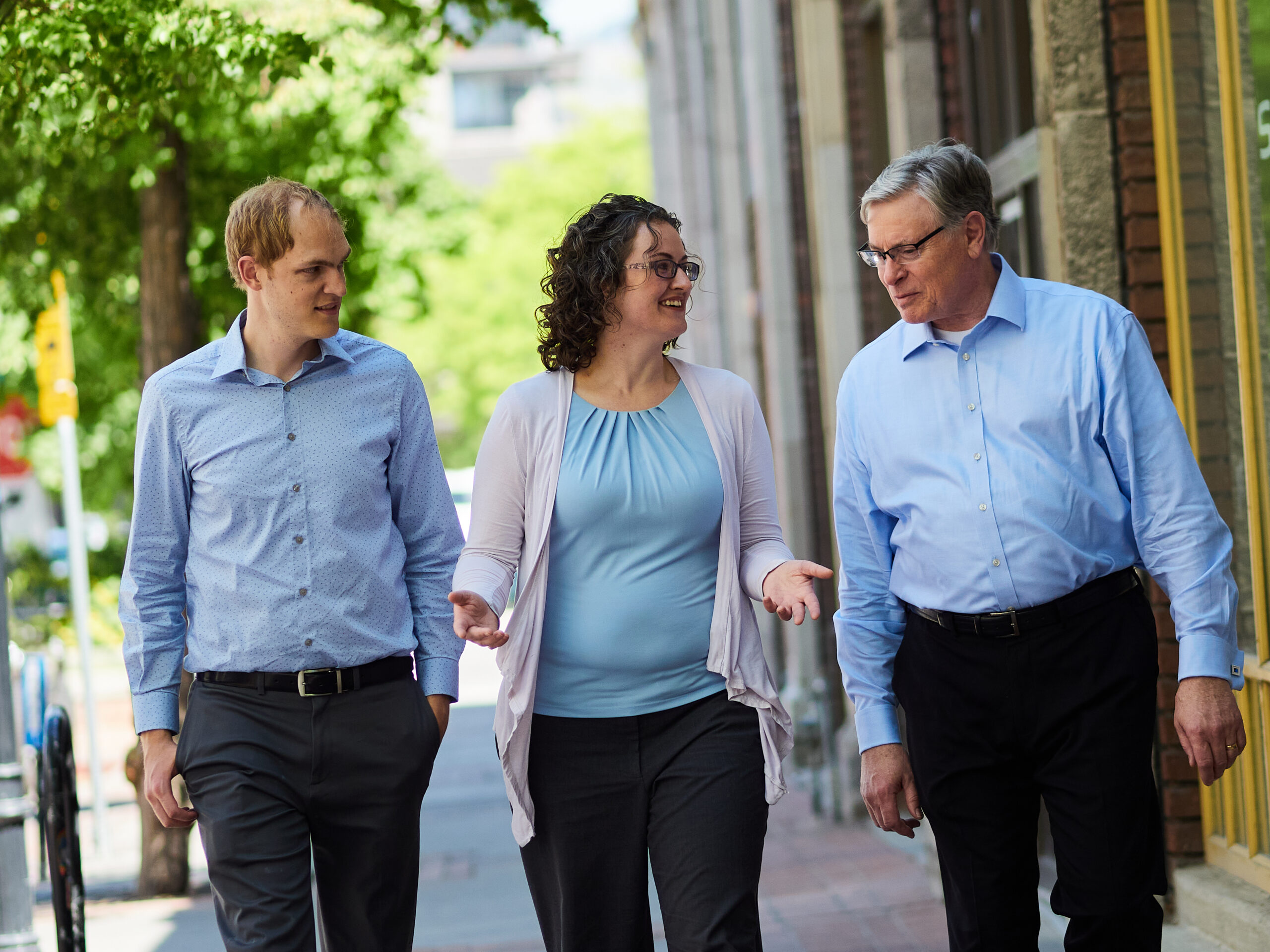 We provide a full suite of economic development services.

Grant Writing & Research that powers the vision of a community.

Maximizing property opportunities through Real Estate Development

Recruiting Businesses and Workforce to communities. ​

Research backed, action oriented, community prioritized Action Plans.

Developing the local economy through Strategic Plans.

Feasibility Studies that analyze the economical, industrial and profitable "health" of a community.​
Communities We've Worked With
Read about the projects we've done
Stay updated on our current projects

Better City is proud to support verified carbon offset projects that reduce greenhouse gas emissions, mitigate climate change impacts, and lead to healthier environments and communities around the globe.
Drop us a message! We'd love to get in touch.